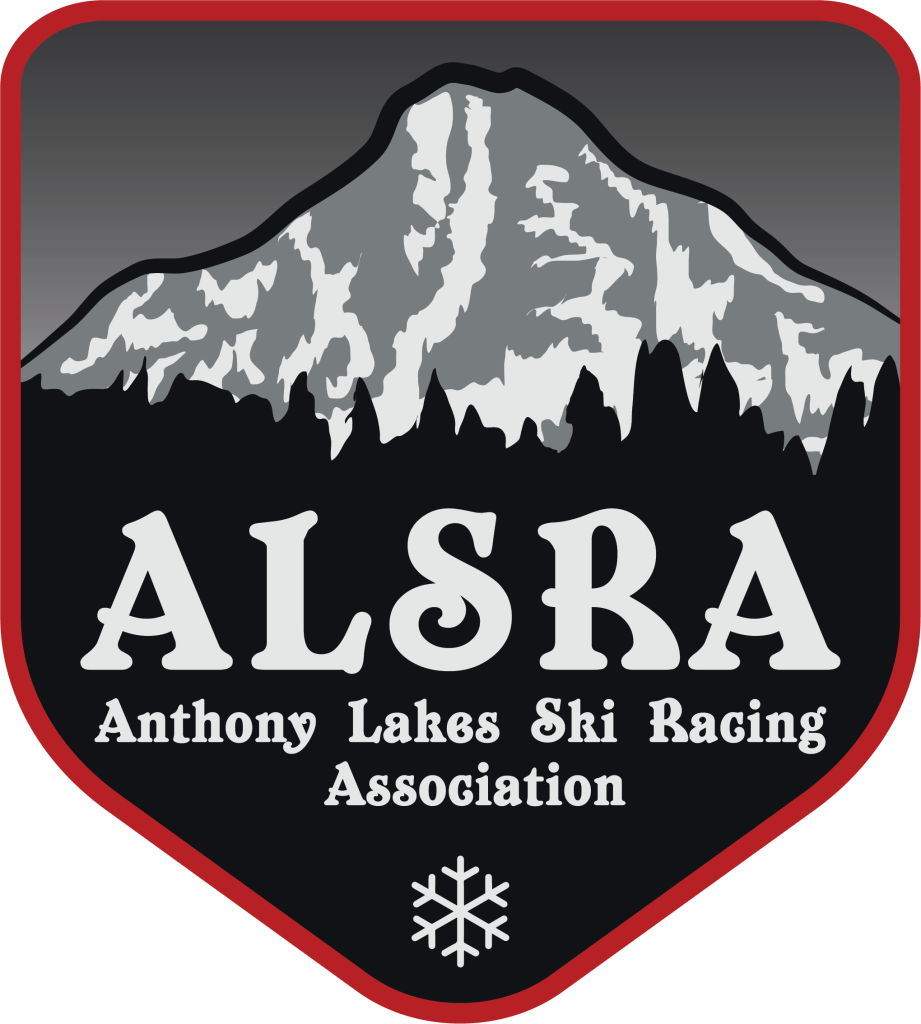 Anthony Lakes Ski Racing Association (ALSRA) is an independent, non-profit organization dedicated to improving snow riding skills while having fun. ALSRA consists of parents of children on the ski team. Learn more about ALSRA here.
ALSRA offers different programs ranging from beginning skiing and snowboarding for ages 6 years and up, and high school and junior racing for ski racing.
If you have questions about ALSRA, please contact Luke Brown at lukebrown_alsra@yahoo.com.
2023 Race Schedule
January 21: Anthony Lake Cup, Dual Slalom (open to the public, all ages, skiers and snowboarders)
January 28 & 29: Host of USCSA Trouble Creek Slalom
February 25 & 26: Trouble Creek Slalom and Nordic Race (U8 – U18)
March 18 & 19: Broadway Blast Super-G, (open to the public, all ages, skiers and snowboarders)