Skip to content
The Starbottle Cafe will be closed Aug 19th - 21st
Summer at the Starbottle
Photo Credit: Travel Baker County
Important Information

The Starbottle will be closed Aug 19th - 21st
The Starbottle will NOT be open the weekend of August 19th - 21st. We will resume regular operations the following weekend, August 26. The last day of the season is September 11.
Open Friday to Sunday 11am - 6pm,
Early July through Mid September
Join us at 7,100 feet! The Summer at the Starbottle is your Elkhorn Byway stop for delicious wood fired pizzas, juicy Baker Valley Beef Burgers, local green salads, yummy beverages, and views! Located in the lower level of the Anthony Lakes lodge, the Summer at the Starbottle is a great escape for a bite to eat this summer. Enjoy a delicious meal post-hike or bike in the Elkhorns.
Locally Sourced.
Greens from Nella Mae's Farm (Cove)
Grass-fed beef from Rohner Farms (Baker Valley)
Hot dogs, German sausage, Brats from Hines Meat (La Grande), bacon from Hill Meat Company (Pendleton)
Local Brews.
Micro-brewed beers, wines and liquors from Barley Brown's (Baker City)
Side A Brewing (La Grande)
Blue Mountain Cider, Co. (Milton-Freewater)
Glacier 45 Distillery (Baker City)
Copper Belt Wines (Keating)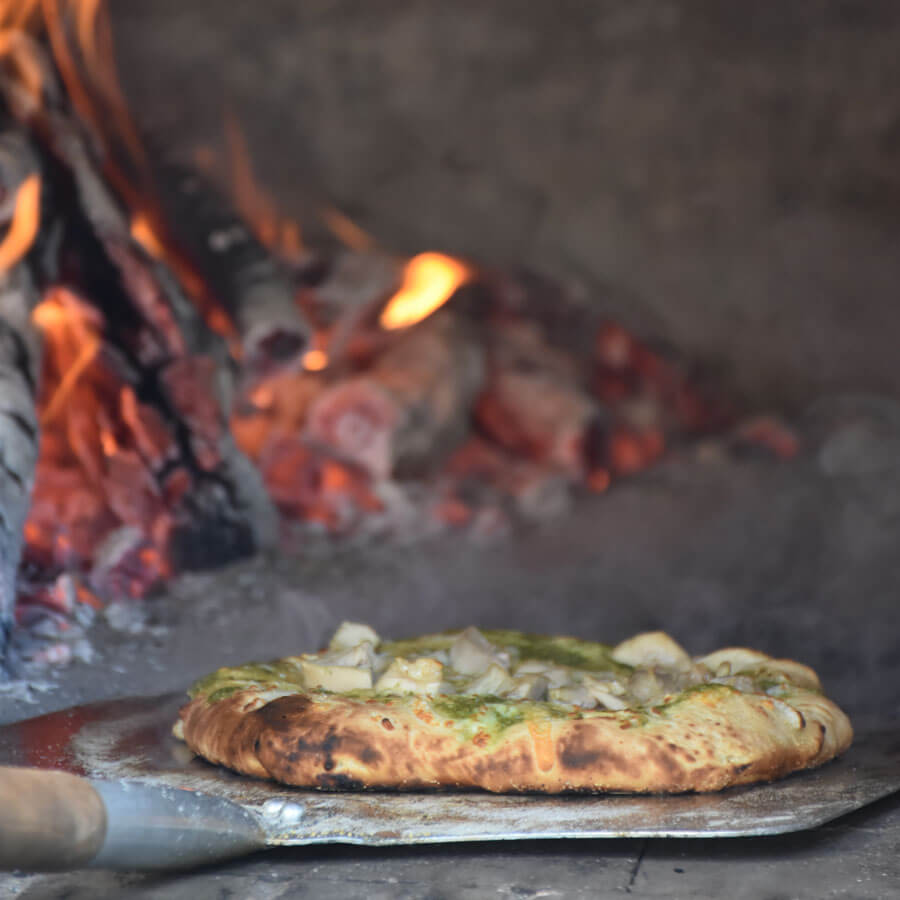 Photo Credit: Travel Baker County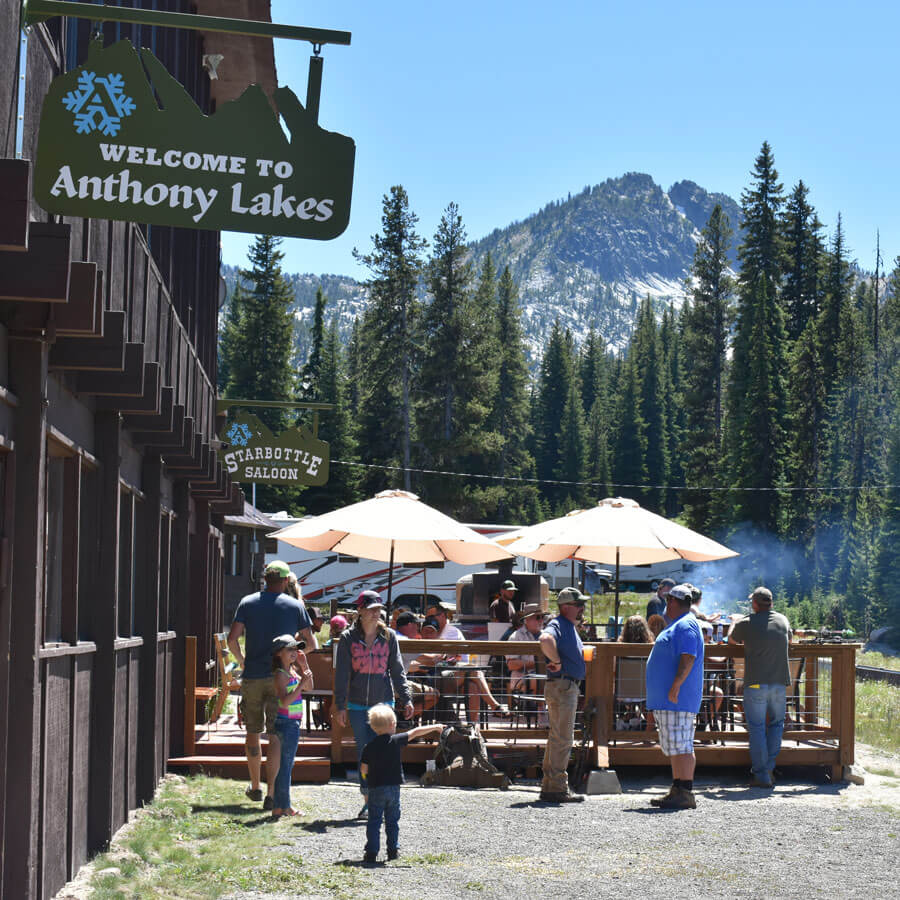 Photo Credit: Travel Baker County