Fall is in the air up here this morning and it feels oh so good! Join us for the last weekend of the Summer at the Starbottle season and enjoy one last wood-fired pizza before we tuck the oven away until next summer.
Our air quality has been great all week and it looks like another clear day today.
The Starbottle is open today through Sunday, 11am to 6pm with Sunday, September 11, being our last day for the summer season. Thanks for a great summer. We will see you again when the snow flies!
A huge shout out to our friends and family who are fighting fire or effected by fires. You are all in our thoughts!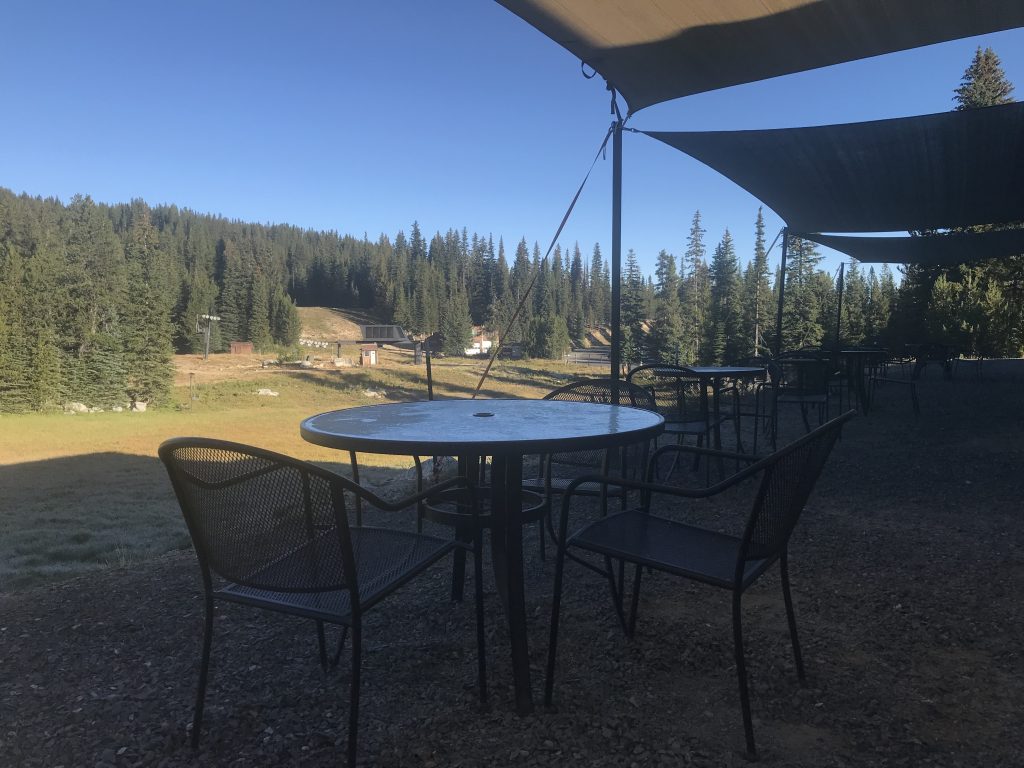 Photo taken 9/9 at 8am. pc: Treyce