It's always a little bittersweet at this time of the year – summer weather is waning and it's back to the grind we go. But this hint of crisp Fall air is pretty neat and the dirt and weather has been all time for bike riding and hiking. We invite you to get outside and take it all in. Join us for pizza this weekend and have a adventurous and safe holiday weekend!
(Note: Summer at the Starbottle is open Friday – Sunday, 11am to 6pm. The last weekend of operations is next week, Sept 8 -10).
Checkout this photo of the progress our amazing crew has made on the new snow fencing. Work with a view!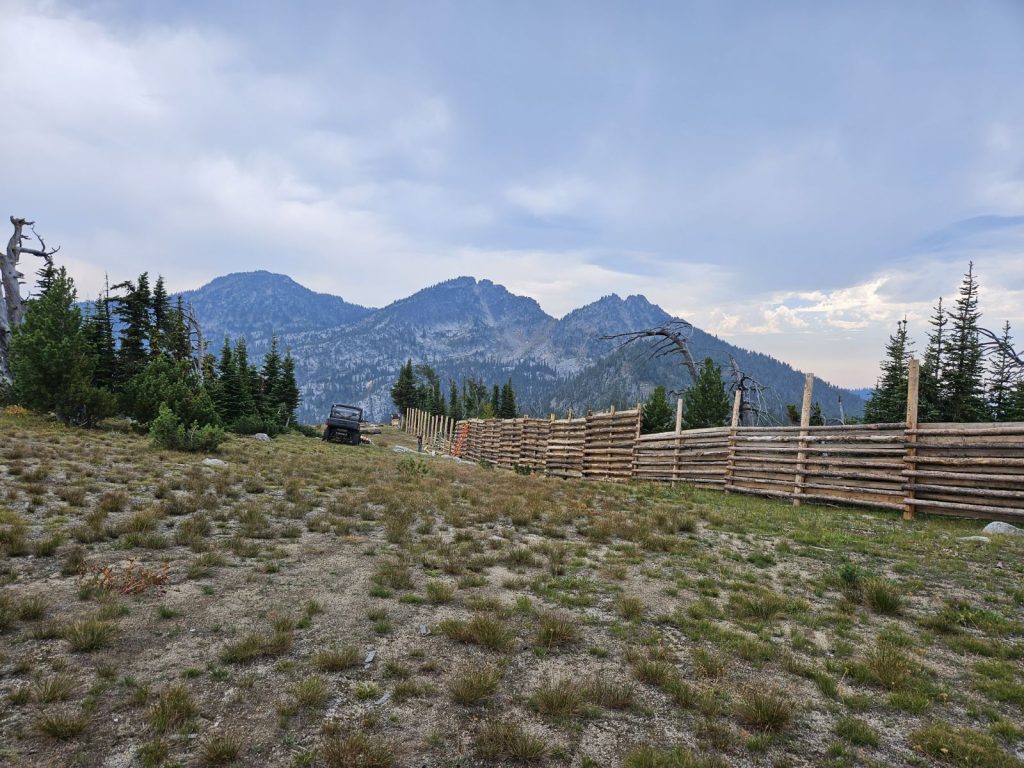 PC: Ian Warner